Feel Better. Live Better.
Let us help guide you to become the best version of yourself – Try our Small Group Fitness Classes or Brazilian Jiu-Jitsu Risk Free!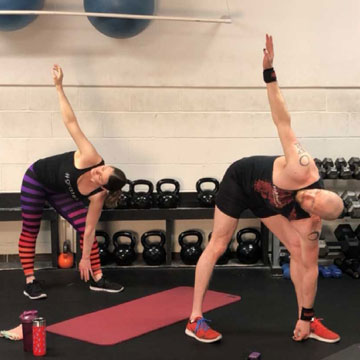 Small Group Fitness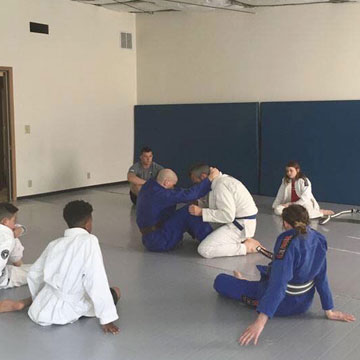 Brazilian Jiu-Jitsu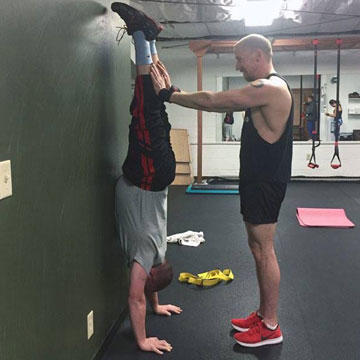 Personal Training
LEARN MORE
Why 44 fitness and martial arts?
No Guess Work
We handle everything: from teaching exercises, correcting form, to goal setting and meal plans.
Meet Your Goals
You get results. Our clients and students start with us and stay is us. Why? Because it works.
All Are Welcome
We know how to work around your limitations and scale your time with us to your ability and skill level.
When they say "influencers" or "centers of influence"…well David is one of them. He is one of the most positive people I know and has made one of the greatest impressions on me. I worked out with him one on one over ten…more
Catherine S.
Amazing, fun and supportive environment to work on your fitness goals and nutrition! I have been training here since 2009 and have completely rebuilt my body and eating habits. I have lost 75 pounds, and maintained that…more
Melissa K.
READY TO TRY OUR GROUP FITNESS OR BRAZILIAN JIU-JITSU?
Your first week is totally free – what's stopping you?
300+
PEOPLE TRAINED
2200
SQUARE FEET
15
YEARS OF EXPERIENCE