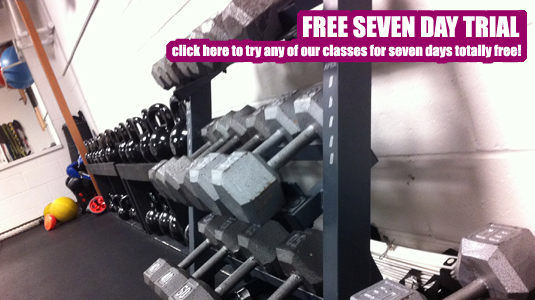 Change your life.
44 fitness brings Milwaukee a unique blend of fitness training, nutrition, and martial arts to people of all ages, skill levels, and abilities.
Our experienced trainers will make every workout unique, fun, and engaging, using a variety of tools and equipment. Kettlebells, ropes, traditional free weights, suspension trainers, plyometric boxes, and much much more. We'll use anything it takes to get you moving and helping you meet all of your health and fitness goals.
5 reasons why you should join 44 fitness:
to help you find the healthy, fit, and great feeling YOU that you deserve
because the fitness plans you have tried in the past haven't worked
to surround yourself with motivated, positive individuals that all want to see you succeed
we provide the nutritional guidance to help you change your eating habits and your body
the first seven days are free... you have nothing to lose!