Small Group Fitness and Personal Training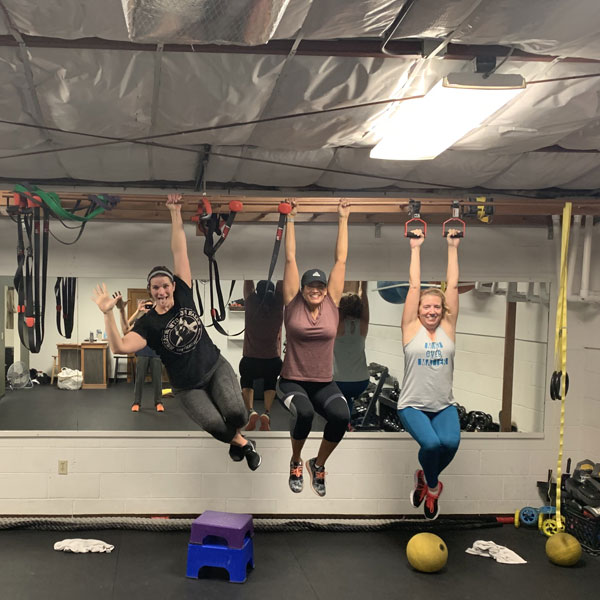 Small Group Fitness
---
Lose Weight – gain muscle – improve flexibility – feel better
Our main claim to fame at 44 are our small group fitness classes. One of the biggest hurdles a new person faces when joining a gym is what program to follow? What equipment do I use? What days should I go on?
Personal Training
---
Isn't it time to get the results you deserve?
We also offer personal training for busy clients that can't make it to our class schedule. Do you need some extra 1-on-1 instruction on your flexibility or handstands? Maybe you have always wanted to master the kettlebell? Our personal training is for you!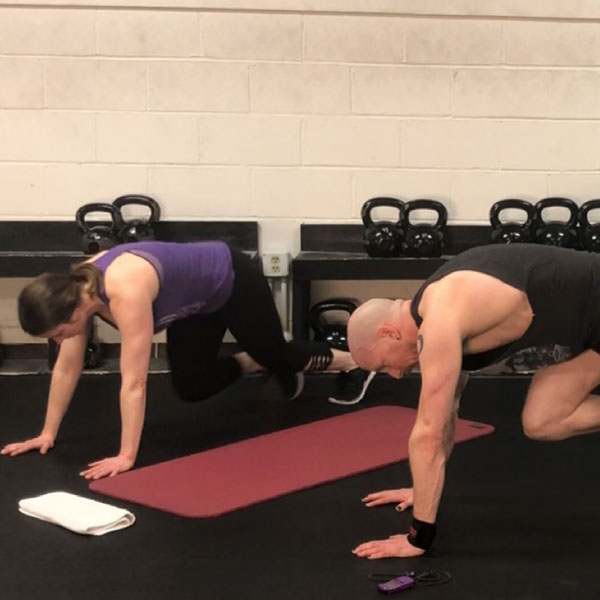 Try any of our classes FREE for One Week!
Frequently asked Questions
Are Small Group Fitness Classes open to everyone?
We keep our classes small so that we can accommodate everyone's particular needs.
---
Am I too old/out of shape/inflexible/weak to start?
NEVER! David specializes in working with people at all stages of their journey. Building on years of experience, our trainers can work around whatever your specific limitations might be. Whether it's a bad knee from sports or not having ever stepped foot into a gym before.
---
Is the 7 Day Free Trial really totally free?
100% free! We want you to get in and see exactly what our classes are all about. Try as many different classes as you are able for one week. It's important to find the right fit for both you and us, and the best way to do that is to give us a try. Click Here To Sign Up for your 7 Day Free Trial.